How Long Does Botox Last?
But first things first, exactly what is botox?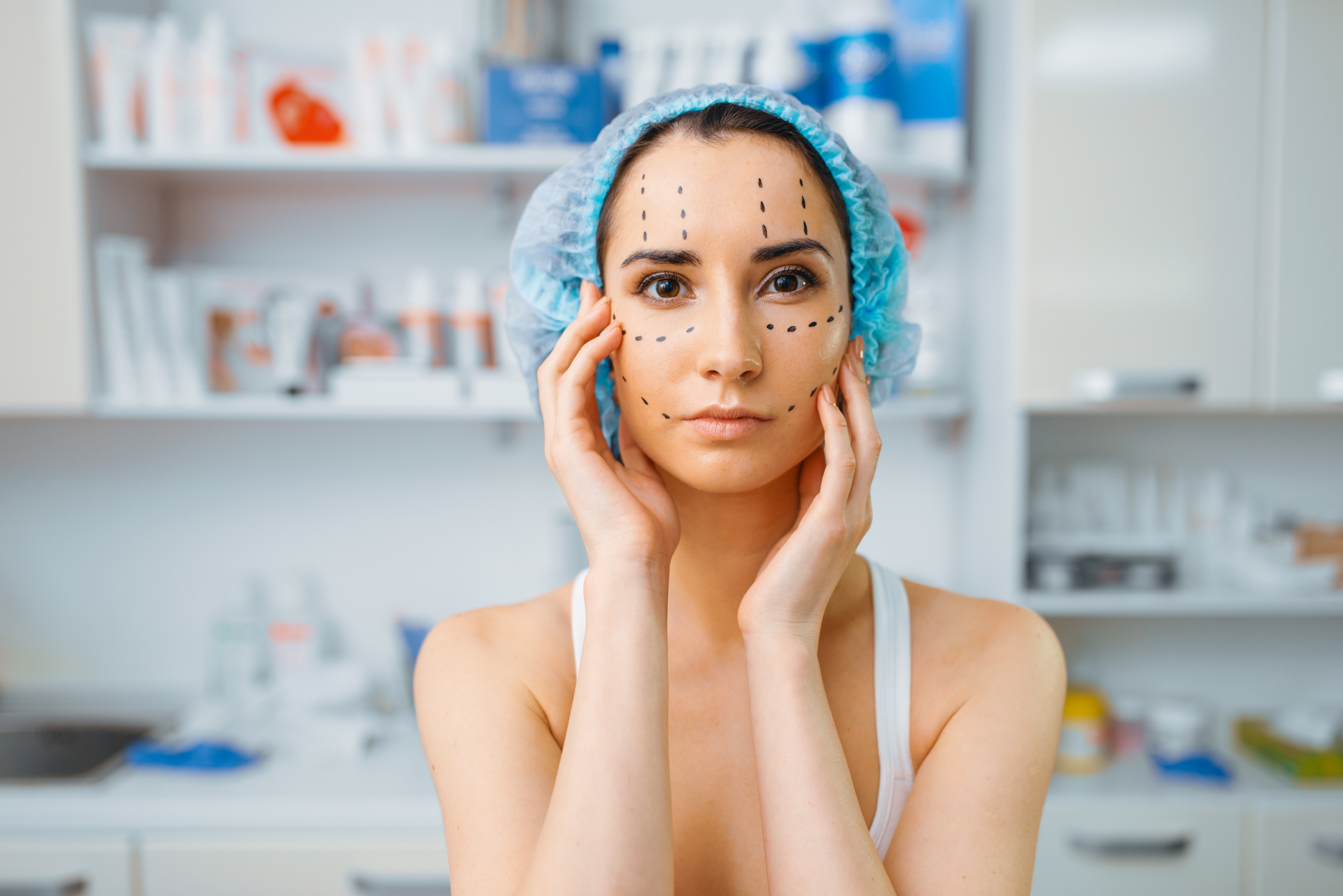 As Aerosmith's Steven Tyler sang in the 1976 Platinum release of Dream On, "Every time that I look in the mirror, all these lines on my face getting clearer." Most of us can relate to that lyric as we grow older. But aging gracefully doesn't mean that you shouldn't seek a little help in retaining your vim and vigor from some scientific intervention for facial wrinkles.
Botox injections are one of our most popular services at Viso Juve Medical Spa, and we perform thousands of neuromodulator injections each year. Not only are botox injections safe, painless, and fast to administer, but the results begin to appear within minutes and the effects can last for months.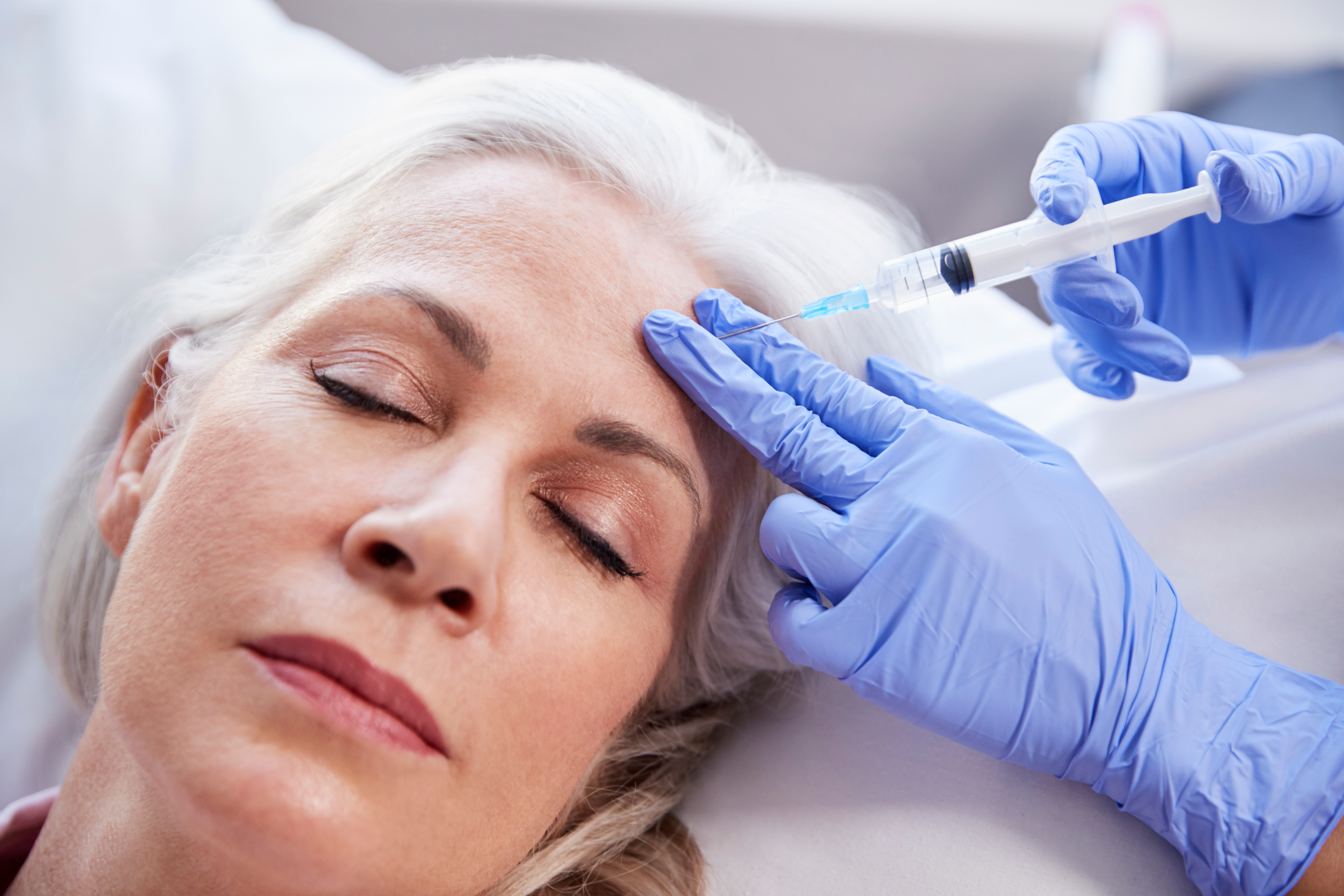 How long do botox injections take?
Botox injections usually about 15 minutes. It's so quick and simple it's often called a lunch break procedure. Prior to your procedure, it's important to talk to our medical team about your goals.
After treatment, botox is your perfect excuse to practice a little self-care. If you don't have to go back to work right away, consider rewatching your favorite movie or heading to the theater or taking a long bubble bath.
How should you prepare for botox injections?
Certain medications, including over-the-counter ones like fish oil aspirin and pain relievers like Aleve, can cause your blood to thin. Thin blood can result in more bruising from your botox treatment. It's best to cease taking these types of medications a few days before your treatment. With that said, please stay on any prescribed medications such as Eliquis or baby aspirin for heart health. While they may thin the blood, they are far more beneficial than a little bruising.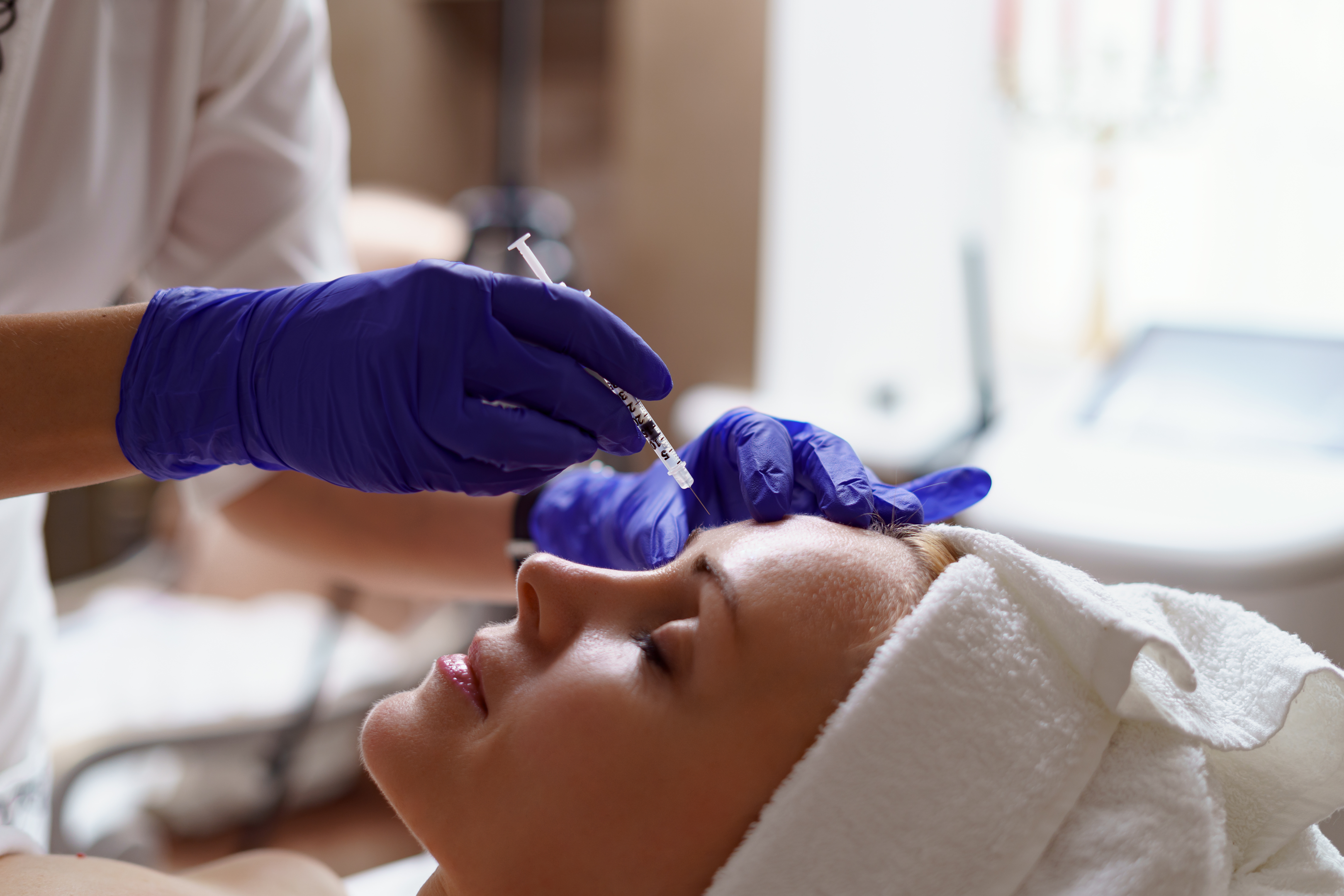 How does botox work?
Botox is an injectable cosmetic drug that temporarily blocks the receptors from allowing your muscles to frown. It uses a neurotoxin produced by bacteria called Clostridium botulinum. In essence, botox paralyzes facial muscles that create frown lines and other facial wrinkles, leaving you with a more youthful appearance.
Botox treatments are safe and effective when administered by medical professionals. The injection uses a diluted amount of toxin to stop muscles from contracting which helps wrinkles soften and relax.
When botox is injected into a muscle, the substance begins binding nerves causing the muscle beneath the skin to relax. This procedure has temporary properties and reduces creases and lines caused by facial muscle contractions.
How long does it take for Botox to work?
Once injected, patients can begin to notice an effect within seven days , reaching full effect at fourteen days.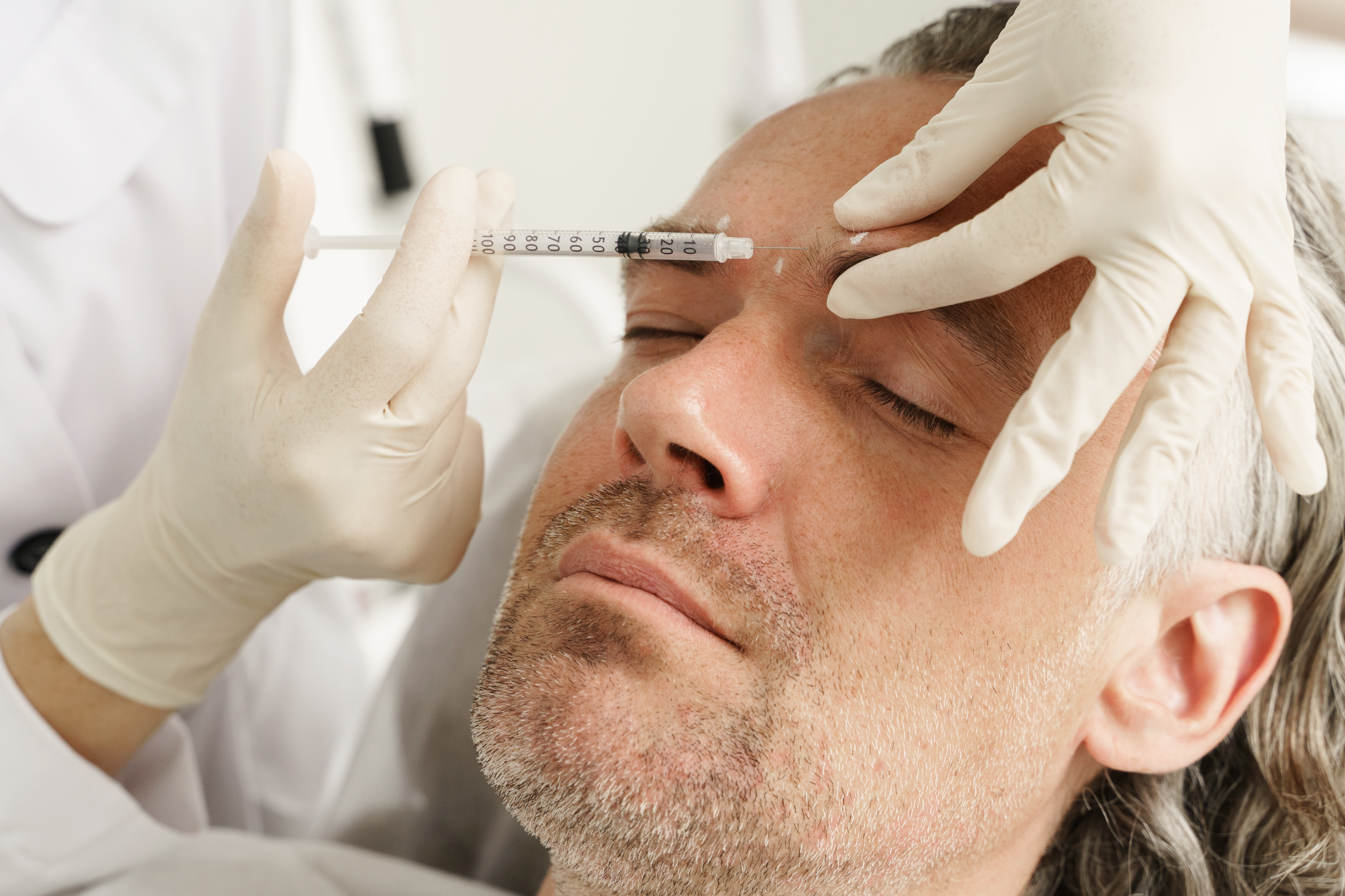 How long will botox last vs. how long should botox last?
For most patients, botox lasts three to four months. There will certainly be patients in which in lasts longer, in that four- to six-month range, or shorter, in a two-month range. It is also common for first-timers to notice that it may not last as long initially but may last longer after the second treatment.
The effects of botox won't last forever. The effects of Botox treatment should be continue for three to four months. But there are things you can do that may make botox treatments last longer.
While there may be some things out of your control, following these six tips may help you prolong a more youthful look and allow you to maximize your Botox results.
Avoid damage from the sun.
Sun damage can lead to premature aging by breaking down your collagen and damaging skin cells deep within the dermal layers. Botox is ineffective against wrinkles and lines caused by sun damage as they aren't caused by muscle movements. Plus, sun damage causes an inflammatory response within the cells reducing botox's effectiveness and minimizing its lifespan.
Add in some low-intensity workouts
High intensity workouts are designed to boost your metabolism in order to burn calories and build muscle more quickly. By raising your metabolic rate, you may be causing your body to metabolize the botox more quickly so it breaks down sooner than expected.
This certainly doesn't mean you should cease working out or do less intensive exercises. Instead, just integrate more low to moderate training into your workout routine.
Reduce stress.
Stress releases cortisol, the "stress hormone," which triggers an inflammatory response within the body. Consistently high-stress levels can cause the body to break down botox more quickly which, in turn, accelerates the aging process. Try some meditation, yoga, and other stress-relieving activities to help you maximize the life span of your botox treatment.
Keep your skin moisturized.
Hydrated skin is naturally healthier skin. Using a good-quality facial moisturizer is essential to keeping your skin smooth. Moisturizers that contain collagen and hyaluronic acid are particularly beneficial because they keep your skin looking plump and healthy and reduce how quickly botox breaks down within your facial muscles.
Don't use nicotine.
It's a proven fact that smoking has lots of unhealthy implications. Smoking, vaping, and anything with nicotine causes your collagen to break down, damages your skin cells, and reduces the effectiveness of your Botox injections. Not only will the original dynamic wrinkles appear more quickly, but smoking and vaping can cause new fine lines around the mouth and eyes that future injections can't fix.
Take a daily zinc supplement.
In a study from the Journal of Drugs in Dermatology, researchers found that people who received Botox and then took a 50-milligram zinc supplement saw a significantly longer duration in their results. Over 90 percent of participants who received the supplement instead of a control placebo reported a 30 percent increase in the duration of the initial injections.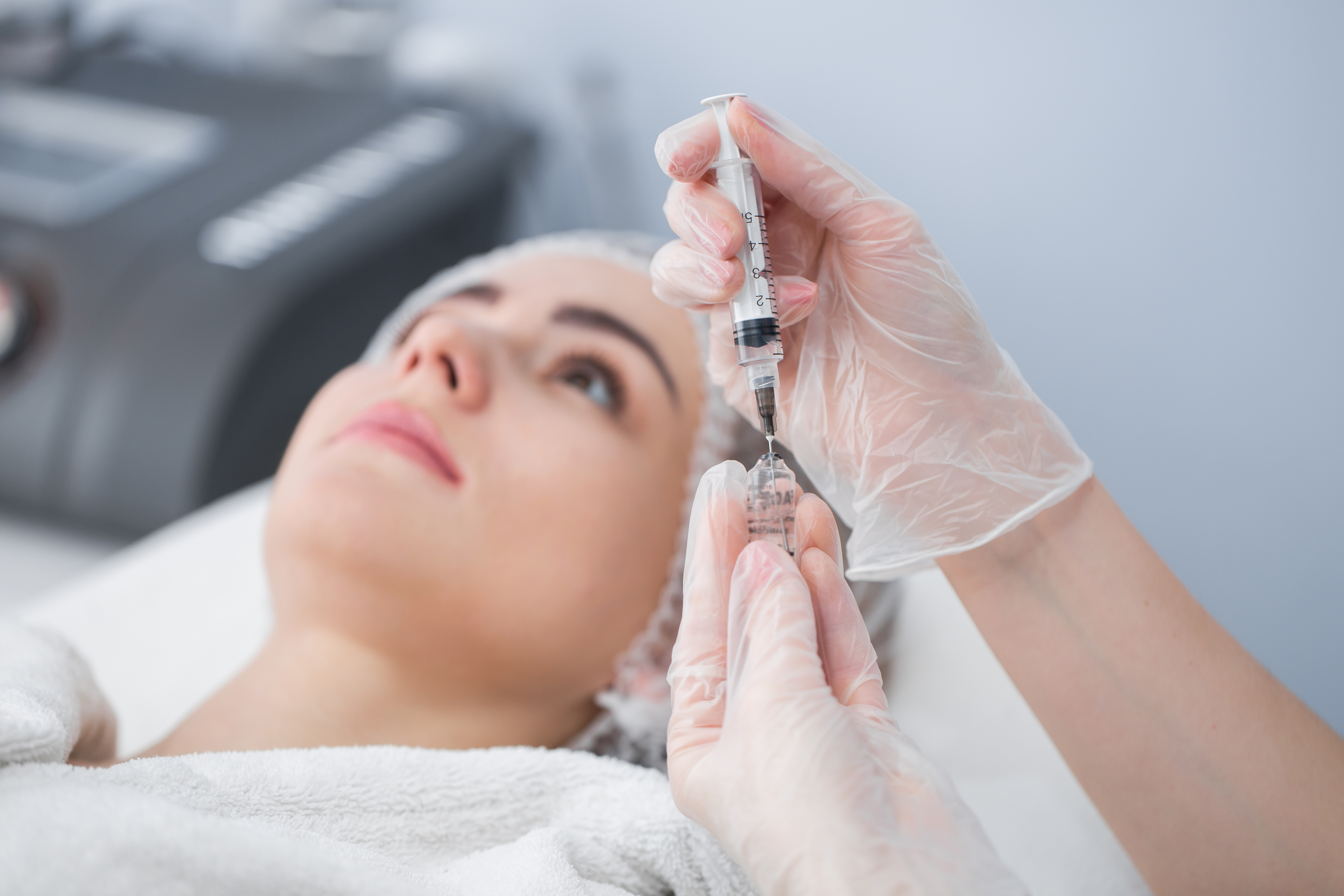 Be sure to ask our medical professionals how botox can benefit you.
Our clinical team of Nurse Practitioners can customize a botox treatment plan specifically for you, which includes a timeline for how often you should refresh your botox treatments with recurrent botox injections. We can help you achieve whatever cosmetic purposes your addressing with a thorough pre-treatment consultation.